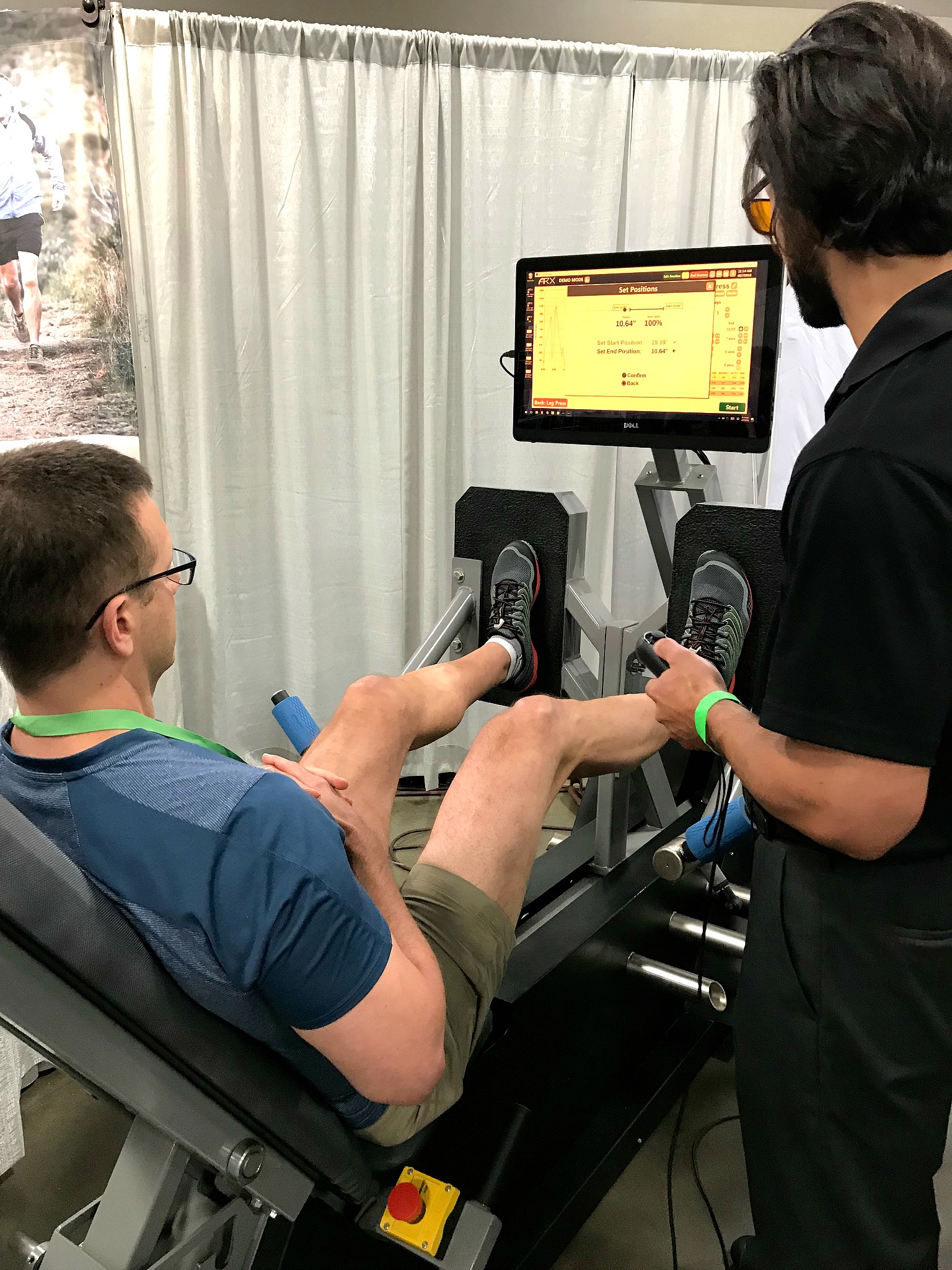 Years ago, I founded my own personal training business and later partnered in another personal training studio. I admit: I'm a total fitness nerd and love to try out the 'latest and greatest' devices. But I've come to realize that not everyone has access to, or wishes to join a commercial gym.
This is why I created My Home Fitness Plan. Here, I'm able to help many more people than I could training one-on-one. Plus, I can share my knowledge of and passion for exercise and nutrition with the estimated 85% of the US population who do not have a gym membership (fun fact: only about 20% who have a membership actually use it. Crazy, right?)... Truth is, those who do make it to the gym rarely get the results they're looking for and deserve.
It doesn't need to be this way.