Welcome to My Home Fitness Plan Personal Training!
 Get the results you deserve in 30 minutes, 2x week.

Are you ready to hire a personal trainer to improve your strength and mobility?
One-on-one personal training located in downtown Lake Oswego, Oregon.
 Your time is valuable. Let's make every second count.  
When we're together, you're my only focus, and I'll always be prepared and ready for you, from the first minute of our sessions to the last.
No initiation fees. No long term contracts. Only month to month.
Click below to set up your FREE In-Person Consult & Workout.  

 Truth: there are thousands of fitness sites and hundreds of programs out there promising to be "the one".  And many of them are: they're "the one" no one sticks with long enough to see results, "the one" that doesn't contribute to actual change or "the one" that can't support your development of sustainable habits.
Here, you'll get the one-on-one coaching for strength and mobility  that you've been searching for, but on your schedule and from wherever you are. The success of My Home Fitness Plan comes from our partnership. No more generic lists of exercise routines or complicated workout schedules.
I will work  in conjunction with other health professionals you're currently seeing (including, but not exclusive to physicians, physical therapists and massage therapists) to ensure you get effective and well-rounded care. You deserve a  safe, customized exercise program that takes into consideration your health history, current physical abilities and lifestyle: continually adapting that plan to meet your goals.
Not exactly sure what you want to accomplish yet? Totally fine. As a Certified Personal Trainer and Mobility Specialist, I've coached hundreds of clients over two decades to help them achieve optimal strength, fitness and mobility...  
...And still have time to enjoy their busy lives.
Thanks for taking the time to be here. Let's get started!
Matt
AFAA Certified Personal Trainer

FRSC (Functional Range Strength Coach)

FRCms (Functional Range Conditioning mobility specialist)

FRA certified

F.I.R.S.T. (Focused Intensity Resistance Slow Training)

Precision Nutrition Level 1 Certified

FMS Level 1

AED/CPR Certified
That's it. Do the work. Feel great. Live your life!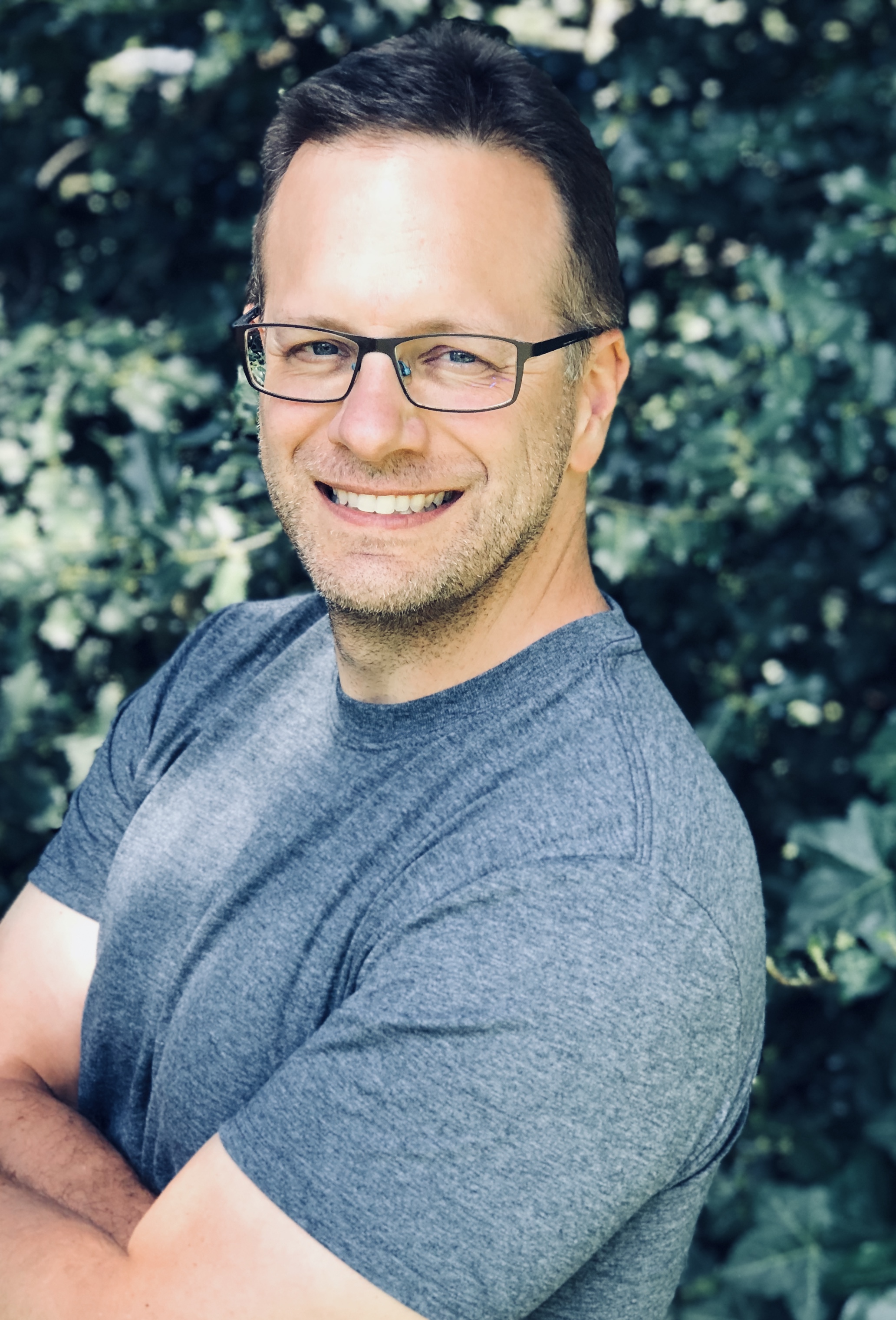 "Training with Matt has allowed me to get stronger and healthier than I've ever been before. As a busy teacher, time is at a premium and the personalized 30 minute program gets me working hard and achieving optimal results in a safe and efficient manner. I also love having the workout space to myself to train. Super cool to be able to do what I want with 1-1 support the entire time. Thanks, Matt!"                                  -Laurie Thurston 

"Prior to starting My Home Fitness Plan, I had a hard time getting motivated to train on my own and would always find excuses! If I did work out, I would do the same machines each time and would easily get bored.

Training with Matt at has changed that! Not only does he teach me new exercises, he also educates me on what muscles are being worked and why it is beneficial to me. Starting my day training with Matt sets me up for success mentally and physically. I have also noticed that on the days I do workout, I willingly crave healthier food choices, an obvious bonus! 
Thank you for showing me that I don't need to workout for hours to get results, 30 minutes and a great nutrition and exercise program will do just the trick!"                                           -Jessica Thacker